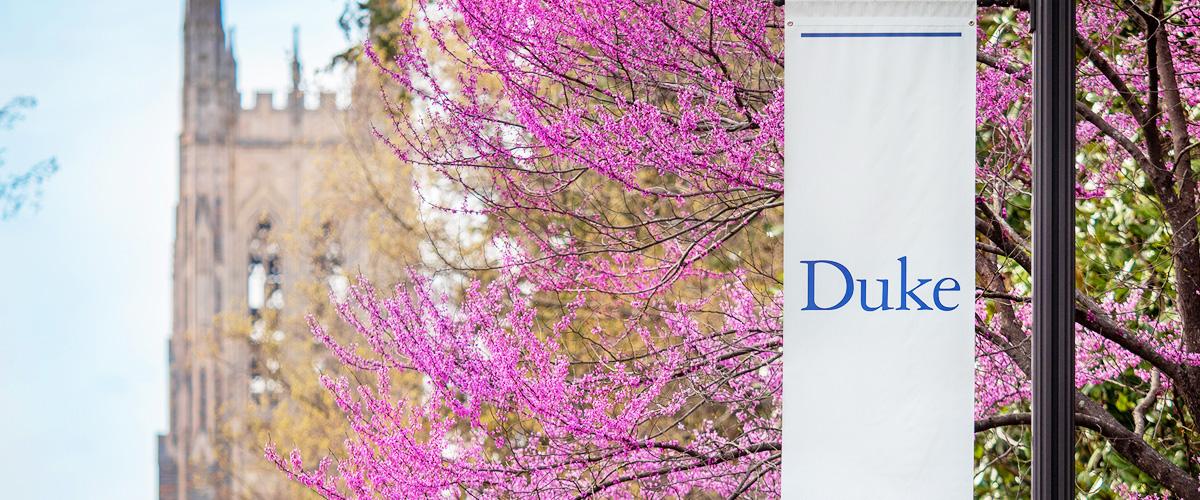 Duke Integrity in Action
This Code of Conduct brochure presents the principles that guide everyone's work at Duke University Health System (DUHS), the Duke University School of Medicine (SOM), and the School of Nursing (SON).  Duke is committed to maintain the highest ethical standards in the way we serve patients and conduct business, research, and education.



Departmental Science Culture & Accountability Plan
Duke Integrative Immunobiology is committed to performing outstanding research in immunity-related sciences and to fostering a culture in which the integrity of the research enterprise is of paramount importance.
We strive to create an environment in which scientific data are openly discussed and critically examined and in which individuals do not hesitate to raise questions when concerns arise.
Additionally, we promote best practices that ensure scientific rigor and data provenance.

Reporting Concerns
We all share the responsibility of ensuring that the data generated in the Department is of the highest quality. Raising concerns about data integrity or scientific or professional standards can often be alleviated by direct discussion with the individual whose data or practices had prompted the concern or by discussing these concerns with the Principal Investigator, other Department faculty, or the Chairman, without fear of retribution. However, anyone uncomfortable with raising these concerns directly can report them in the following ways:
Use the form below. Your comments will go to the Department Chair, and be anonymous unless you choose to sign the email. All tracking of the origin of the comments has been suspended, including IP address tracking.

Contact the School of Medicine Compliance Office at 919-684-2144.

Call the Integrity Line anonymously at 1-800-826-8109.