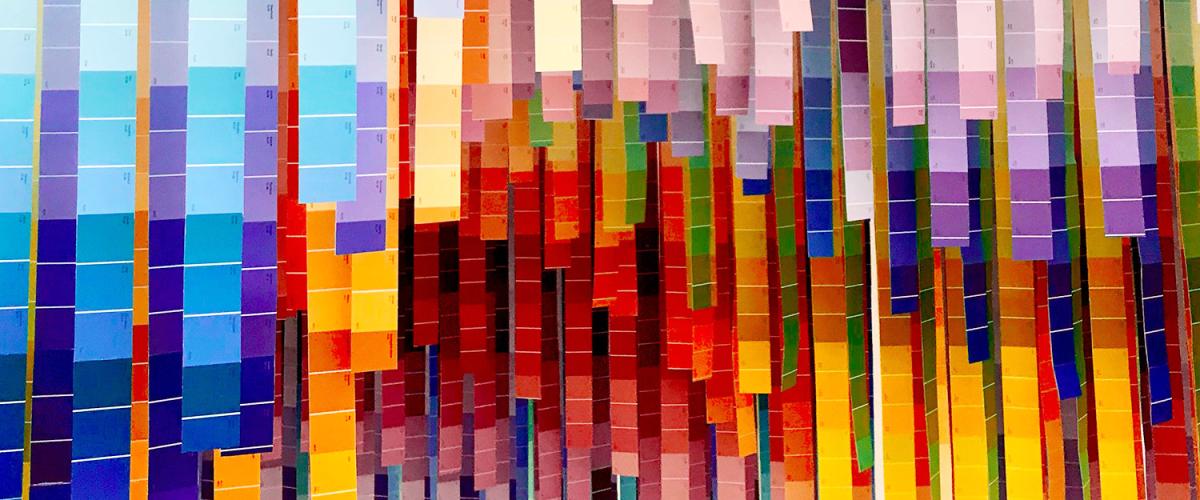 Representation and inclusivity are at the core of any strong community.
I am committed to build a Department that is greater than the sum of its parts by fostering a community of faculty, students, fellows, and staff that are all contributing to inclusive and safe working and learning environments. Our major goal is to train not only world class scientists but also outstanding citizens.
These goals require constant work from all of us. In our research programs, we continuously need to learn, experiment, and adopt/create new technologies to be successful. We will use the same strategies to achieve our shared goal of creating an equitable, diverse, and inclusive Department.
I will be transparent about my efforts at increasing representation and inclusivity among all our constituencies and my desire to continually learn from you and others across the University. 
As your Chair, I hope to earn the trust of everyone in the Department, reassure you that you are valued, that your opinion matters, and that you are participating in a working/learning environment that provides opportunities for your professional development.
Duke Integrative Immunobiology will also engage closely with two important offices within the School of Medicine: the IDEALS office, which works to enhance the recruitment and educational experiences of talented underrepresented trainees; and the Office of Diversity and Inclusion, which coordinates strategic planning on issues of diversity, equity and inclusion that touch everyone in the School of Medicine.
My door is always open. If you have concerns about instances in which we fail to live up to our stated goals, please let me know.
I can assure you that I will take your concerns seriously and address them in a professional and timely manner. I look forward to working with you.