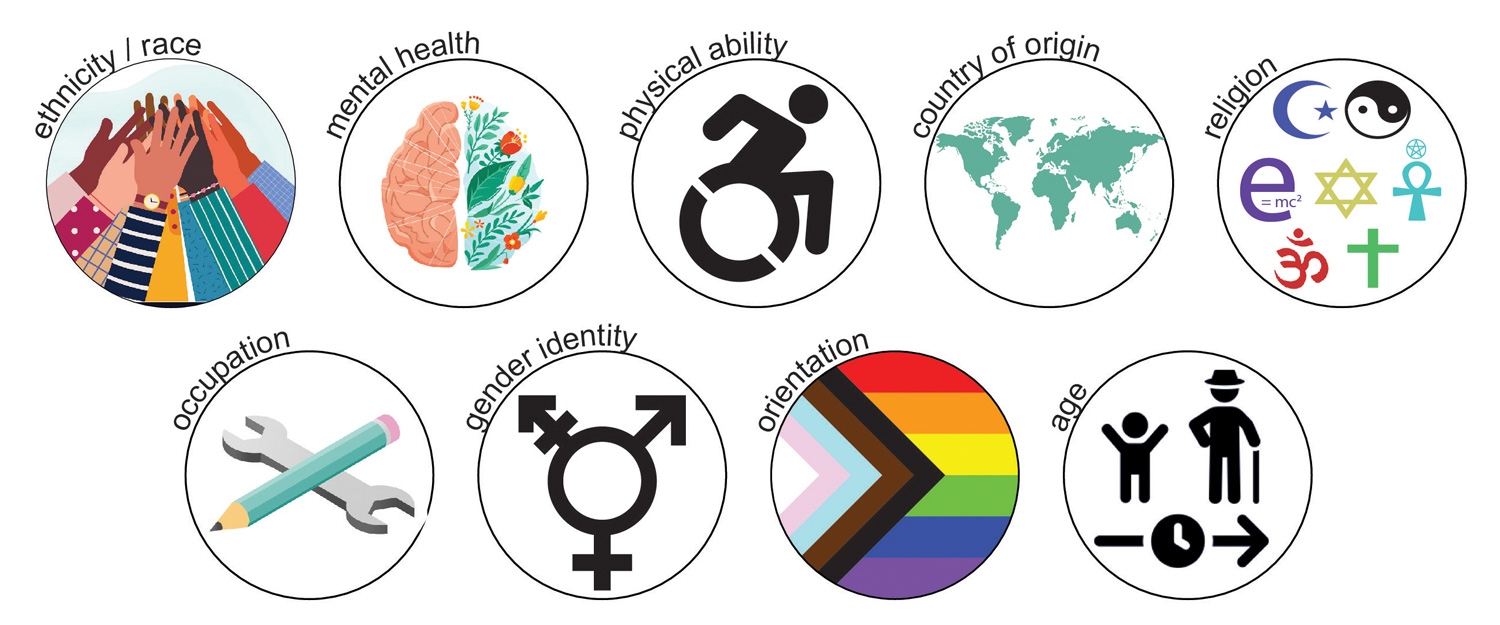 Our EDI committee has assembled a list of non-exhaustive resources to provide some tools for creating an inclusive and supportive environment for all our members.

Here you can find information on trainings, how to make your data accessible to those with colorblindness, where to find gender inclusive bathrooms on campus, links to other campus resources, and more!
Reporting Discrimination, Harassment, and Misconduct
In order to create an environment of inclusion and accountability, we encourage everyone to make this flyer openly accessible to their labs. If you have questions about filing a report, we encourage you to visit the "Filing a Report" page.